Mother's Day is in a few days and sometimes it is hard to find the right gift for your mother. You may want to think outside the box and avoid the typical gifts. Here is a list of suggestions on what to gift your mother or a mother in your life, with to show your appreciation for her.
Massage
An easy gift card to Massage Envy , Massage Luxe, Relaxation & Wellness Massage Therapy or any other massage service would certainly make Moms feel appreciated and importantly, relaxed.
Perfume
You can't go wrong with some smell good! Versace, Dolce & Gabbana, Marc Jacobs and plenty other brands have great perfume.
Gift Card to a Shoe Store
It can be hard shopping for shoes for women. They can be particular and picky. Aldo shoes is always a good pick ad you can't go wrong with Macy's or Dillards.
Concert Tickets
Who doesn't like a good show? Al B. Sure will be at The Pageant on Sunday May 19. The Spring Music Festival is Friday May 31 at The Chaifetz Arena with performances by Jaheim, Monica, Tank, Avant, and Donnell Jones. What Mom doesn't love a good RnB show? If she is more of a 1970's music fan, The OJays will be at The Fabulous Fox Theater on Saturday June 15.
Paying For A Cruise
Traveling is essential. It is important to get away for a while and regroup. Taking a cruise is the way to go and any mom will appreciate that.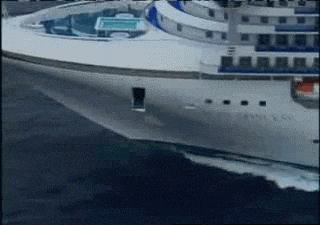 Taking Care of a Large Bill
ANYONE would appreciate someone taking care of a bill for them. If you were to pay your mom's mortgage, electric bill, or even a car note, she will definitely love you even more for that.
Cook For Her
Mothers are known for cooking and they put A LOT of time into it. Don't you think they would appreciate if someone cooked for them instead of just taking them out to eat? It's the time and effort that it takes to put into a meal is what's important and if you fail, then take her out to dinner.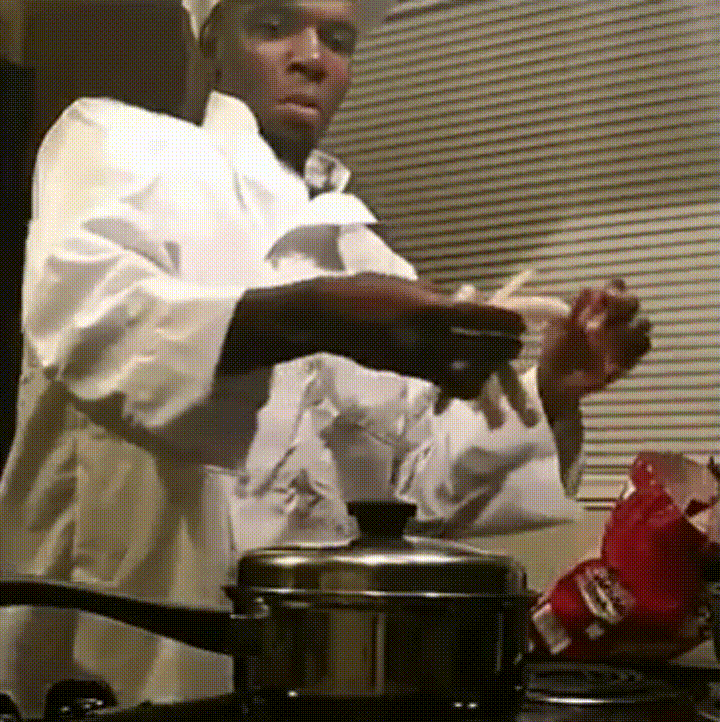 Try to think outside the box with your gifts this year. All these thing are easy to get to at the last minute. Remember, mothers are our teachers, nurturers, nurses, therapists and our overall go-to women. They deserve the best and should get it.
Latest posts by DELUX Magazine
(see all)