After an extensive hiatus from major releases, rap icon Trina returned this week with The One. In honor of her historic influential career, here's a list of newer female acts to look for that are clearly influenced by the Queen.
Kash Doll
Of all the new young femcees I don't think anyone comes as close to matching the raw style of Trina as Kash Doll. She walks the line of feminine grace & street hustle that few have mastered or even fully attempted since Trina. She tells stories of raunchy sexcapades just as vividly as she encourages women to boss up, get money and take care of themselves. Much like Trina, she makes motivation music for independent women but in a relatable tone that they can connect with.

Her latest single is called Kitten & features Lil Wayne.
Megan Thee Stallion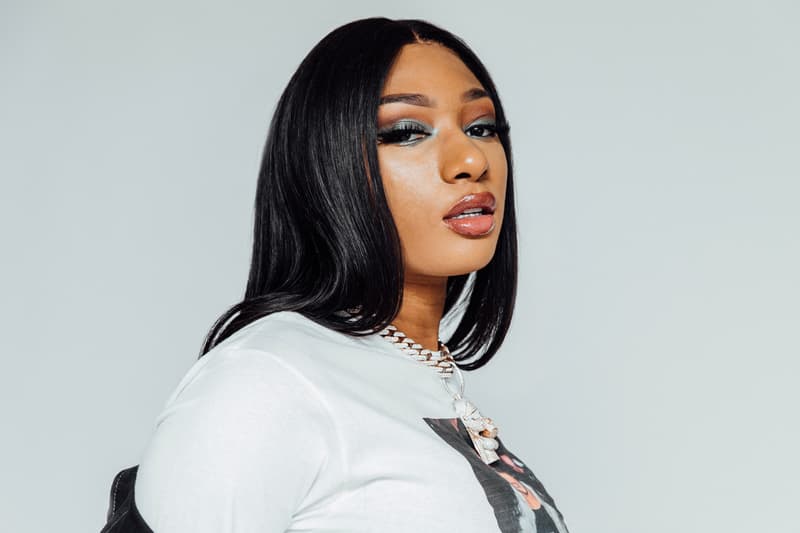 On the surface, Megan comes off as all smut and twerk videos and little else. But when you look a little closer she is following the patented blueprint laid out by Trina by putting the sugar in the medicine. While her audience absorbs her physical attributes she's also being an example for young women in balance as she remains a full time student while conquering the world. Hot Girl Meg is possibly the first major version we've heard of a female rapper from not just Houston but Texas as a whole. And in that light, she may prove to be the staple for women in Texas that Trina has been for Florida.

Megan's latest project Fever became available everywhere last month!

LightskinKeisha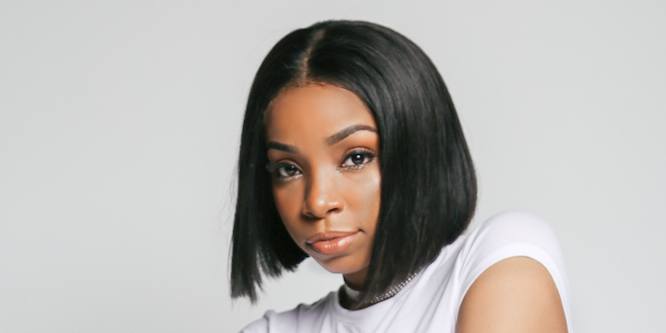 Atlanta native, LightskinKeisha puts a sassier twist on the southern raptress template. She's a little more of a personality and so her rhymes are easier to ingest for a passive listener. LSK walks the walk and talks the talk with the best of them.

Late last year LightskinKeisha released That's Just The Bottom Line.

You can catch LightSkinKeisha Performing in St. Louis at The Pageant at SummerBash19 Click Here for tickets: SummerBash'19
City Girls
Miami raised them. And undoubtedly Trina did too. They have young and reckless Baddest Bitch Trina coursing through their veins. In their youth they haven't mastered the balance of music some of the other acts have but few are giving it up in a more raw way than JT & Yung Miami, PERIODT.

City Girls, dropped Girl Code last November and are still riding that wave.

Tokyo Jetz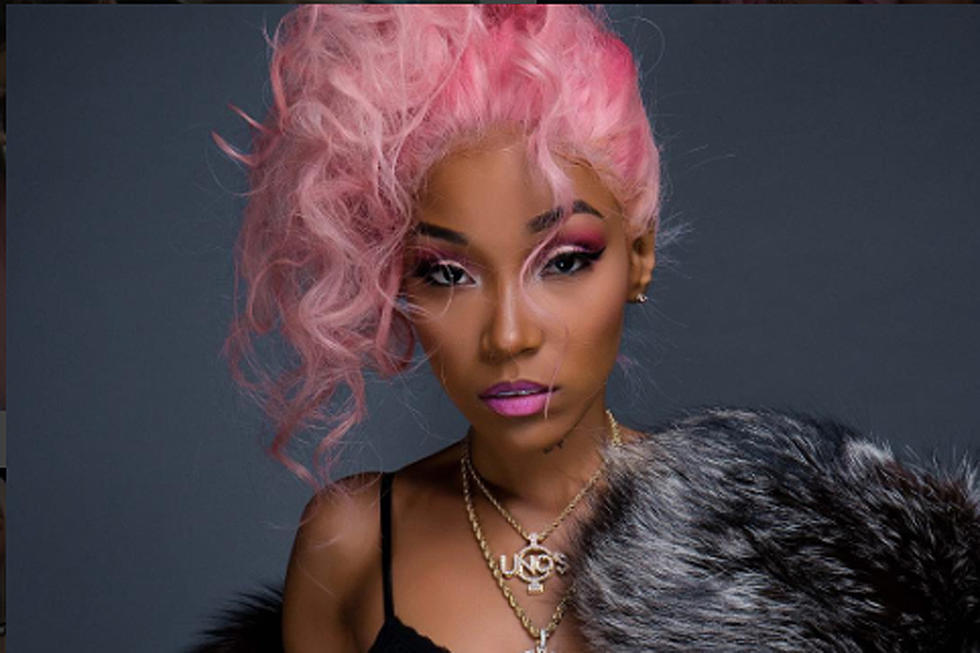 Northeast Florida, more specifically Jacksonville, is the home of Tokyo Jetz. She has mastered the independent slick tongue rap style with a southern drawl. The Grand Hustle signee is less about the ratchet and more about being self sufficient and getting your own. But still promotes the reality of requiring the opposite sex to accommodate her needs.

Listen to the new single, Six Flags on your favorite DSP.

Mulatto
Last but not least and probably the youngest of the bunch, Mulatto. She most certainly has the best pen of the bunch but still walks the line of young, fun, country, & ratchet. She's has a knack for beat selection and writing rhymes that complement them. She's cookie cutter we don't love theses men Trina. And she may be the most aggressive in terms of welcoming challengers.

This week she released an EP, Big Latto.

While there are certainly more examples of inspiration the Legend of Katrina has provided. He can't list everyone. But here's a playlist with some of my favorites from these ladies and others.
Latest posts by DJ K Mean
(see all)