Samara Joy is a rising star in the jazz scene, and her upcoming seven sold-out concert performances promise to be a memorable event for all music lovers. The two-time Grammy Award winner will perform May 10th-14th during Mother's Day Weekend at Jazz St. Louis. At just 20 years old, Samara has already established herself as a gifted vocalist with a soulful, mature sound that belies her age.
---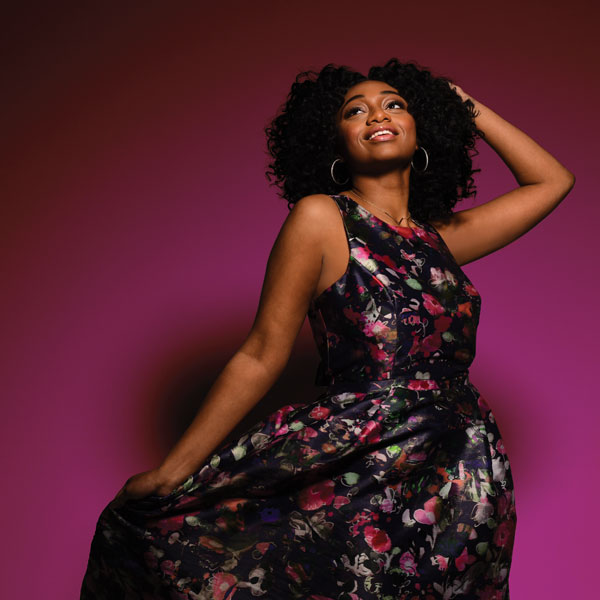 ---
Born and raised in New York City, Samara has been surrounded by music her entire life. She began singing at a young age, and quickly developed a passion for jazz while attending Fordham University. Today, Samara is known for her rich, velvety voice and ability to infuse even the most well-known standards with a fresh, contemporary feel.
Samara will perform a mix of classic jazz standards and original compositions at her upcoming concert. Fans can expect to hear numbers from the Grammy Award-winning album Linger Awhile and possibly her take on beloved songs like "Summertime" and "God Bless the Child," as well as material from her 2021 debut album, The Joy You Give.
Accompanied by a talented group of musicians, Samara is sure to deliver a dynamic and engaging performance that showcases both her vocal prowess and her deep love for her craft. Whether you're a die-hard jazz fan or interested in a night of top-notch live music, this will be a concert experience of a lifetime!
Latest posts by DeWarren Smith
(see all)